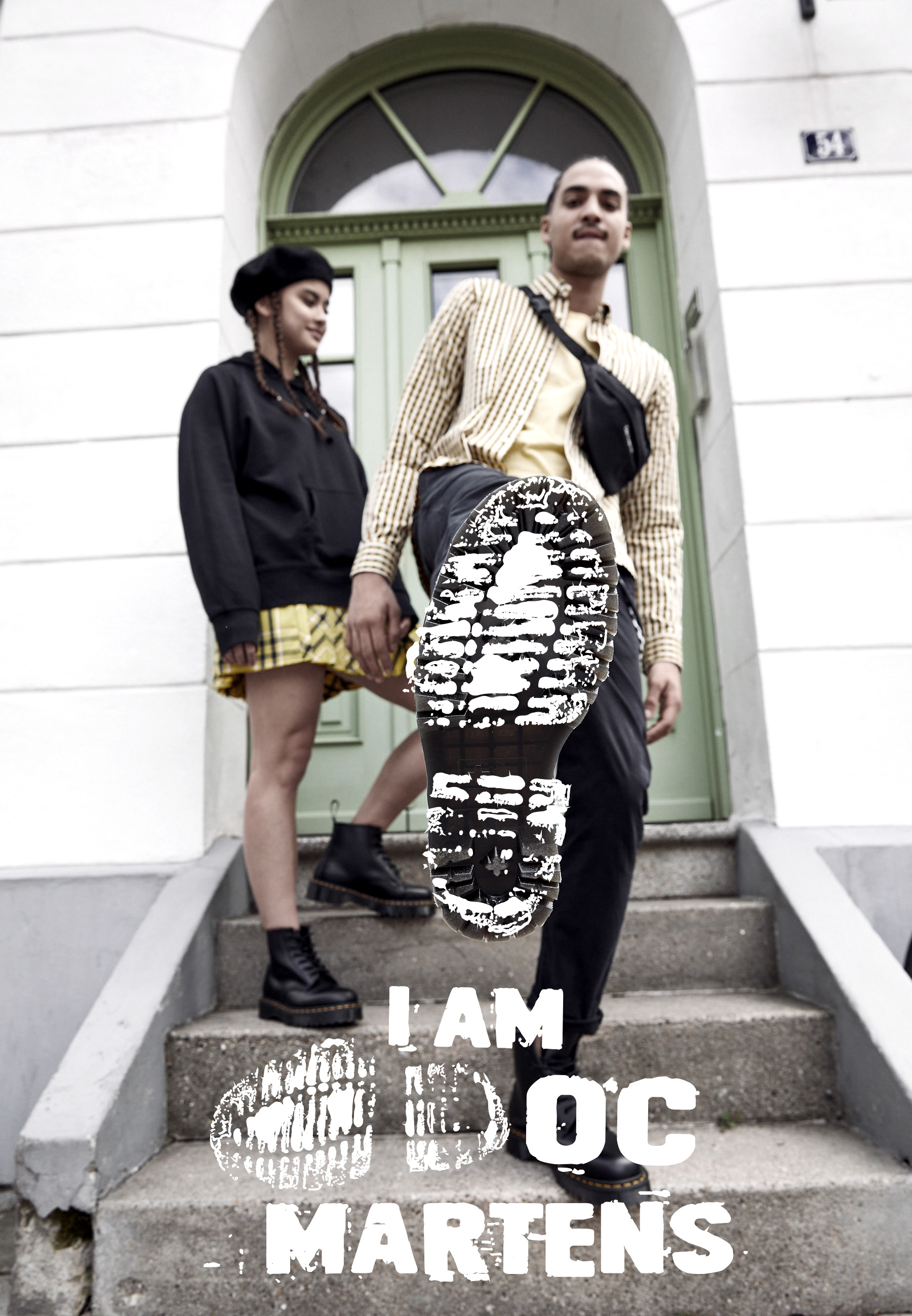 The Doc Martens Rebrand focuses on retelling the iconic brand story through expressing how unique you are, just like the a Doc Marten's boot tread.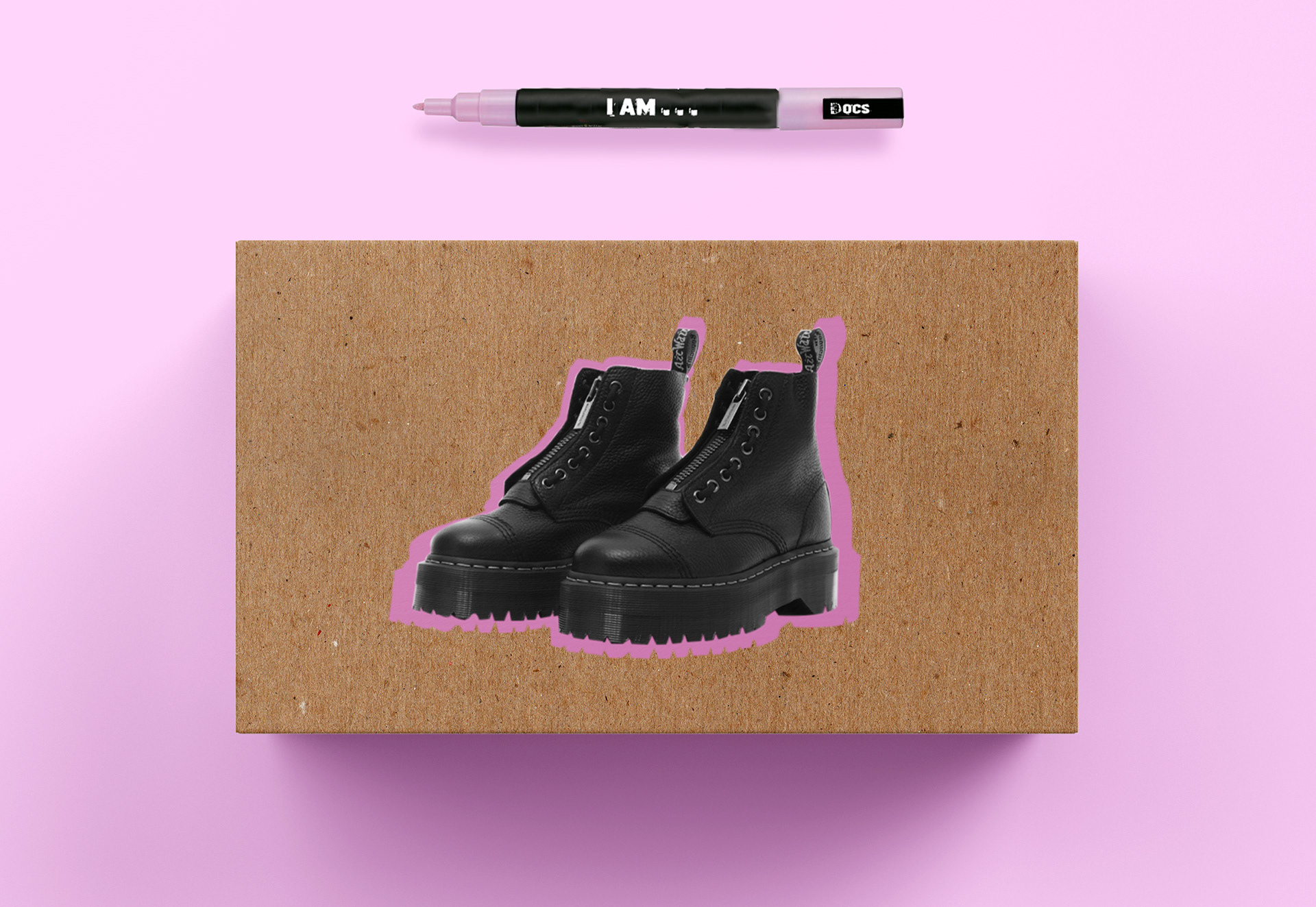 One of the most important items in the rebrand was the shoeboxes. To encourage the brand message of self expression, the shoeboxes come with a coloured marker for the customer to decorate the box however they feel. This also brings out the creativity within people.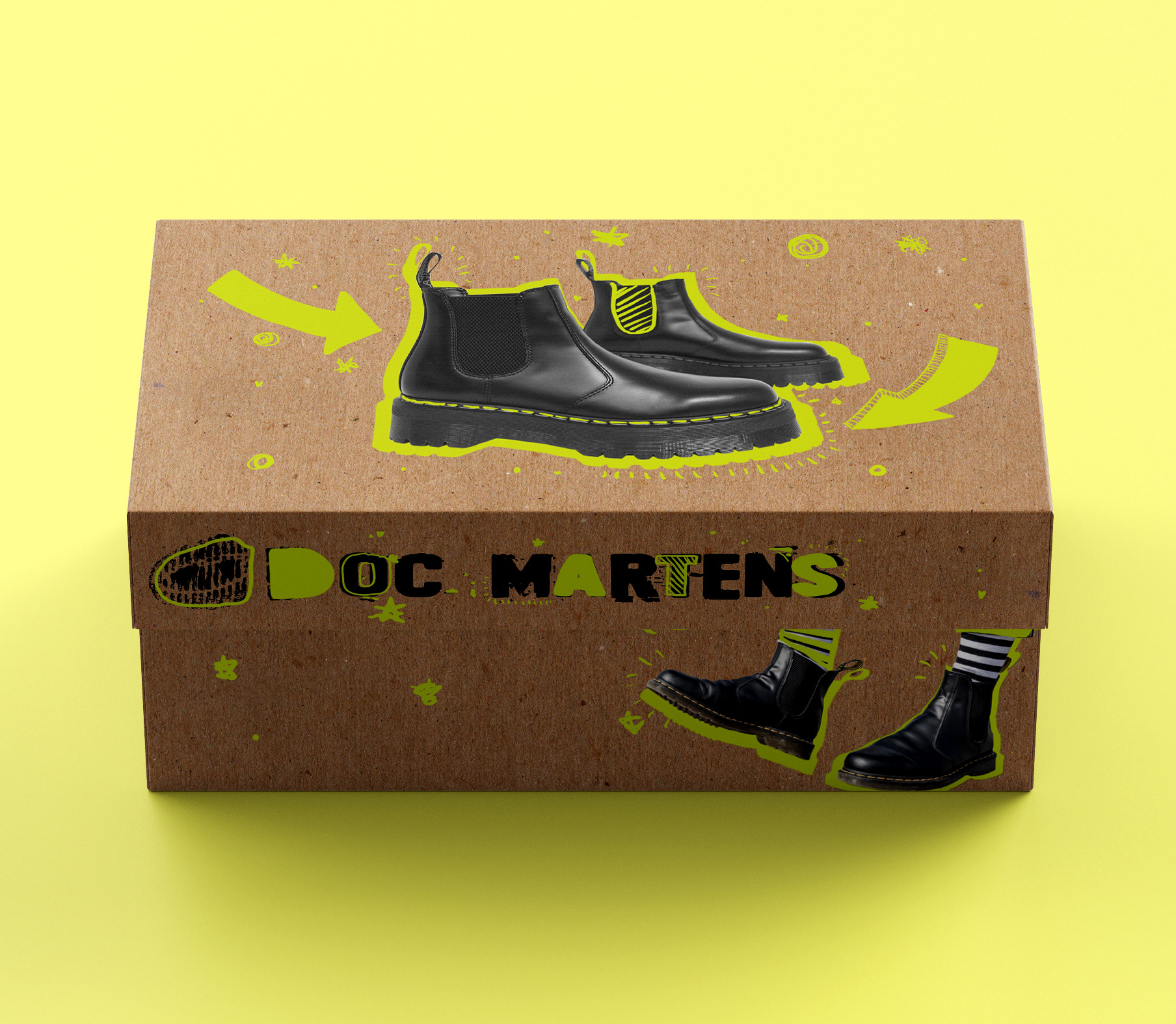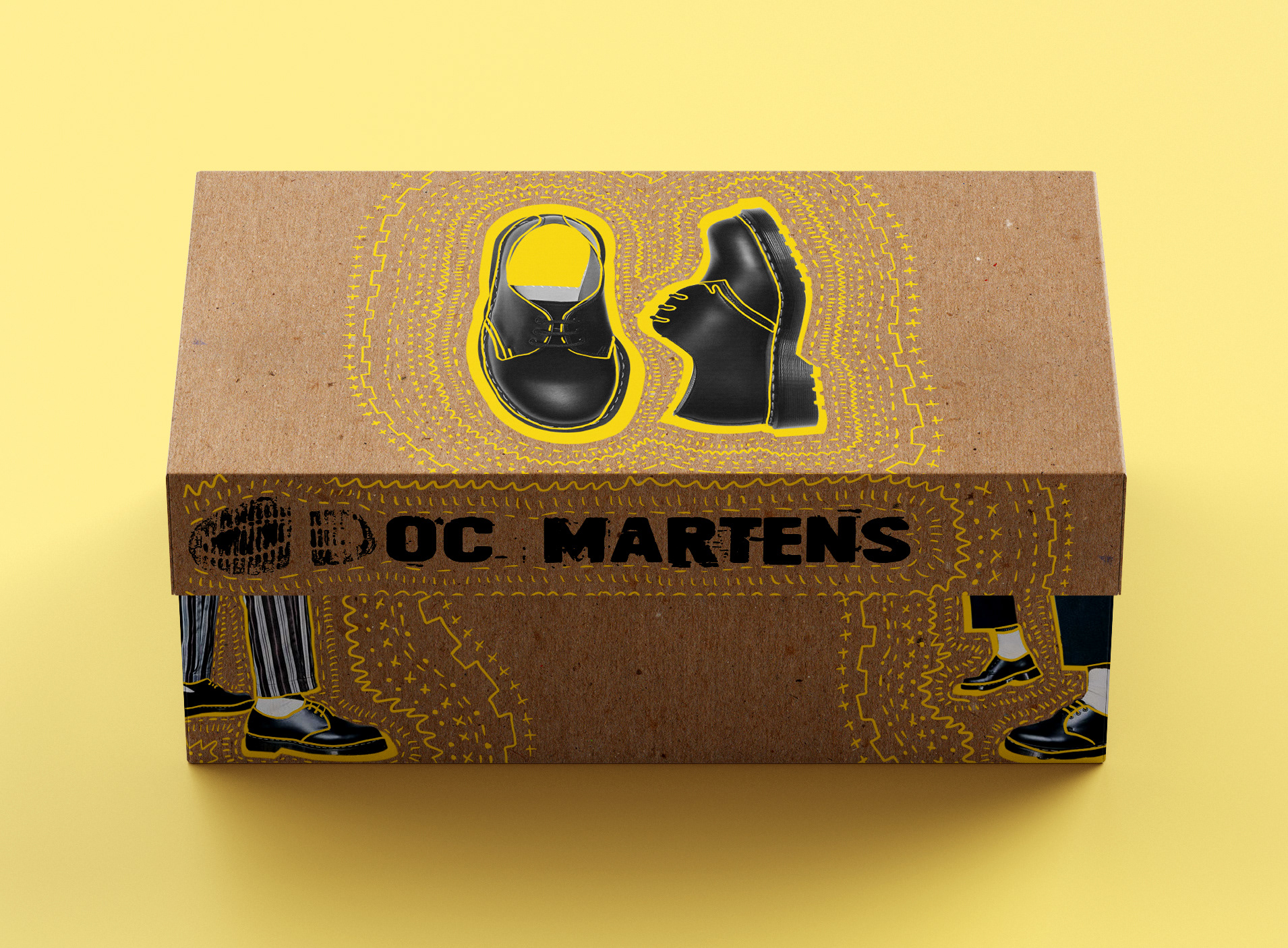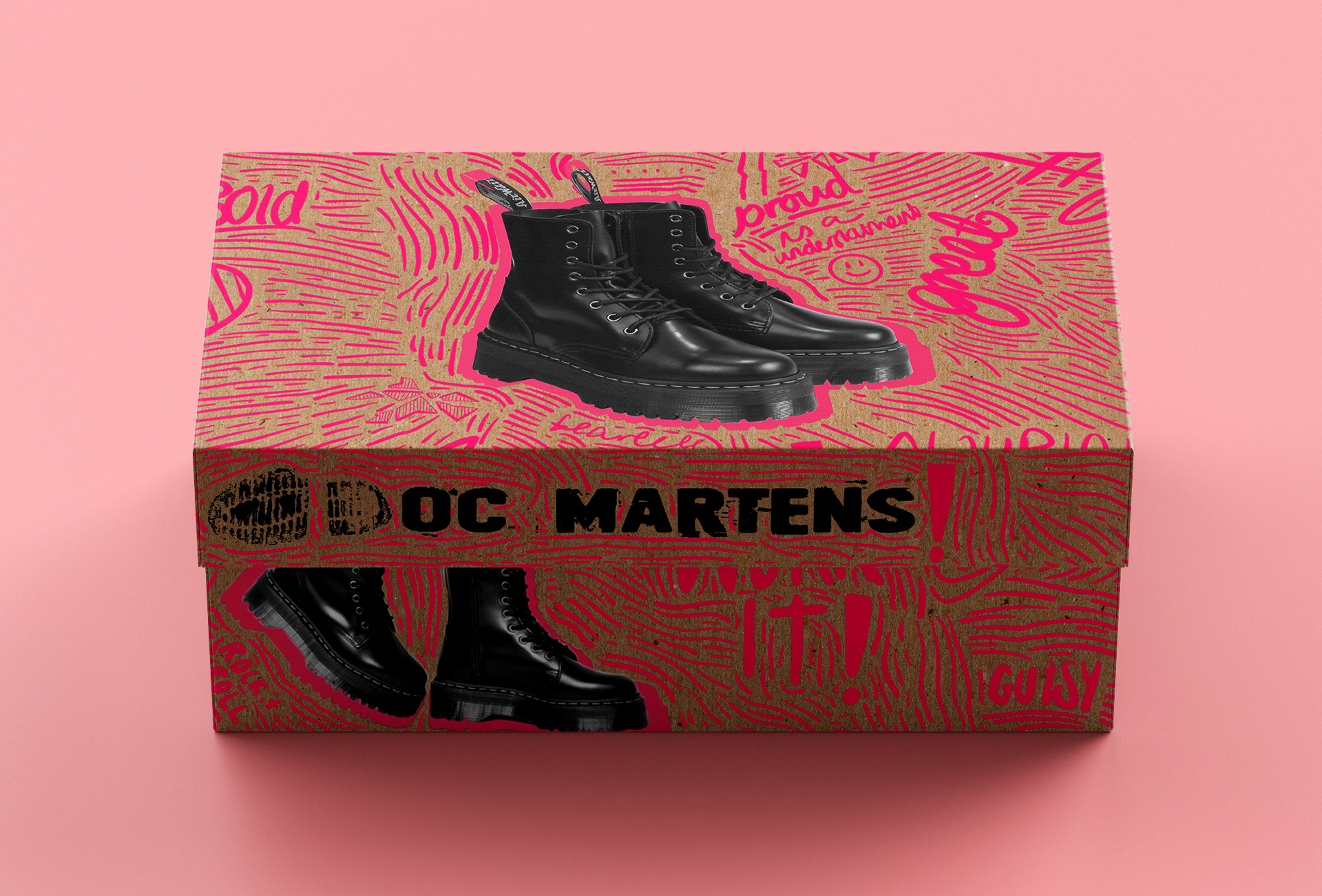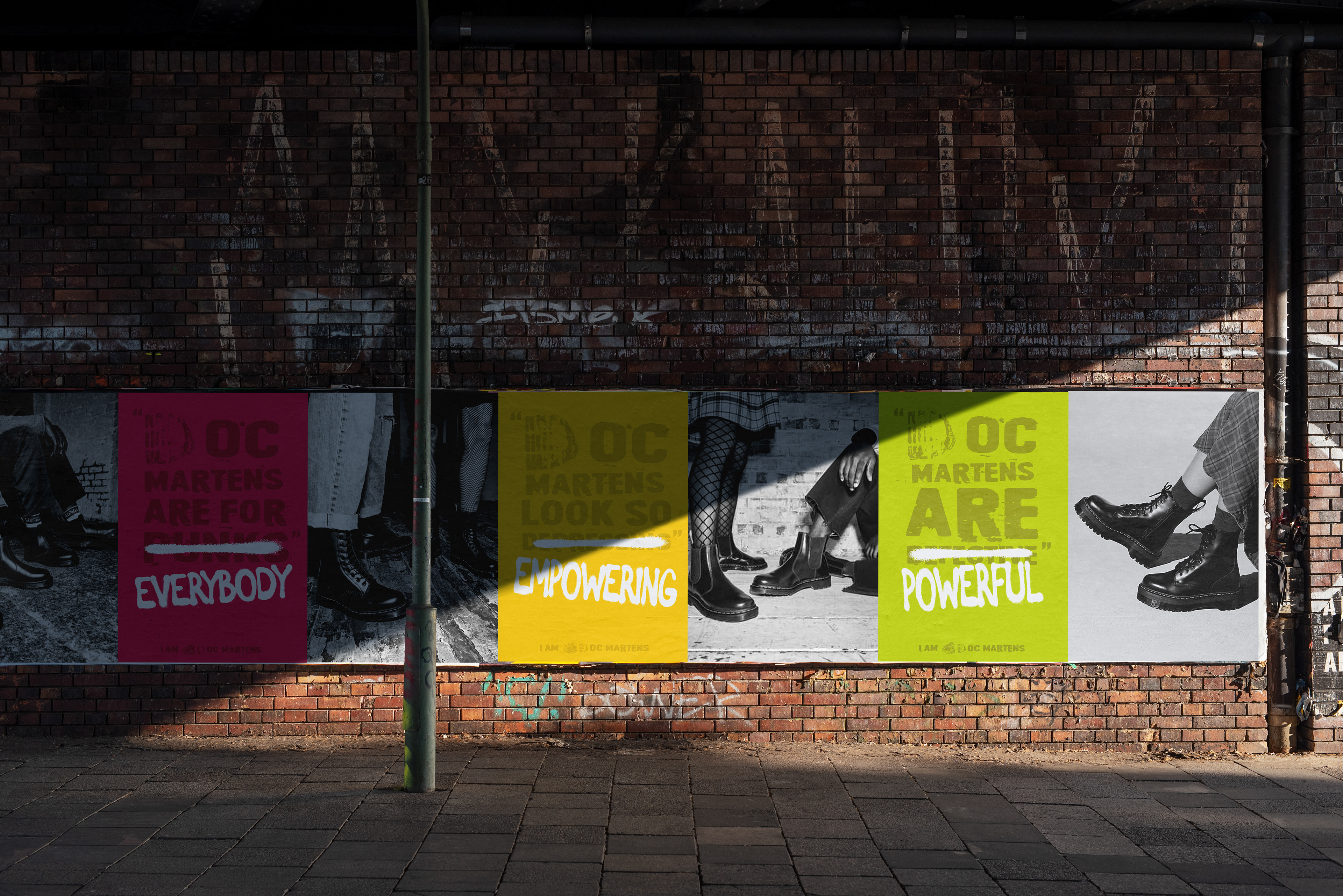 The advertising campaigns also encourages the message of self expression. By including negative comments made about the brand such as 'Doc Martens look so depressing" and changing the negative word into something positive. Depressing becomes empowering. The idea was inspired by how people are quick to judge others and how DM can help overcome the stigma of people feeling the need to hide who they truly are.